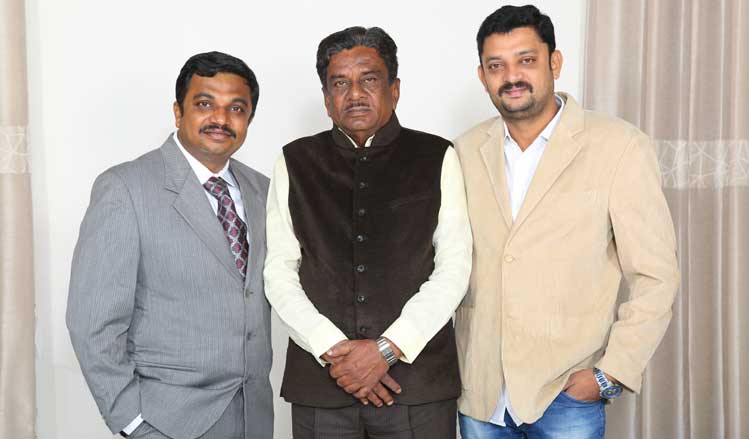 PKMET is a Trust set up by Shri Y RAJA REDDY and others in the year 1993. A Visionary, Philanthropist, Nadaprabhu Kempegowda Awardee and founder Chairman of the Trust committed to providing quality education with the best Infrastructure for every student.
In a glorious journey of twenty seven years, the Trust has established various educational institutions under the aegis of RR Institutions, which offers plethora of courses in Engineering, Management, Nursing, Pharmacy, Polytechnic, Architecture, Pre-University, Education, Allied and Para-Medical Sciences. The Trust also offers various services for the benefit of mankind and works with a mission to develop competency and employability among students to face the ever evolving changes in the Society and Business world.
The R. R. Institutions is located in a sprawling green campus which is spread over 27 acres of land with great ambience and is easily accessible by road, rail, metro and air. The institution is built with the state of the art infrastructure creating a favourable environment to explore higher learning, enriching personal growth and evolving as better versions of oneself. Thus the tagline of R. R. Institutions – Explore, Enrich and Evolve.
Honourable Chairman of R. R. Institutions driven with a philanthropic vision and mission and believes that education should make human-beings self-reliant, selfless and liberated. RR Institutions is driven by values like innovation, commitment, passion and integrity. The Institution boasts of Internal Quality delivery monitoring mechanism to ensure Top-Notch outcome and Highly qualified, Committed and Experienced Teaching-Staff, who ensure that every student will go through the journey of Exploring, Enriching and Evolving as enlightened human beings.