M.B.A. Dual Specialiazation DURATION : 2 YEARS
HR | MARKETING | FINANCE | SMES MANAGEMENT | BFSI MANAGEMENT | HEALTH CARE MANAGEMENT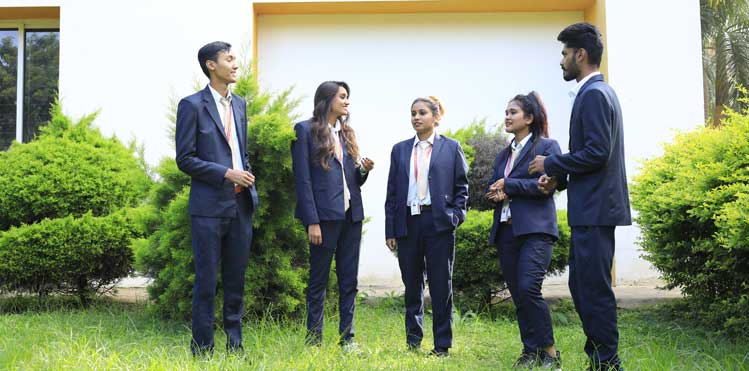 MBA in Finance
Finance specialization is an important subject because the business and financial skills are needed to work in the corporate world. As finance is the lifeblood of the business, every venture needs finance domain specialist. It plays a significant role in the value chain delivery of the enterprise. It is at the peri-centre as it starts with accounting and ends with financial strategy. The MBA in Finance will offer a detailed study about Corporate Finance, Investment Analysis and Portfolio Management, Taxation, Risk Management, Derivatives, International Finance, Insurance, Financial Reporting, Financial Markets and Instruments, Wealth Management and Strategic Cost Management. With a strong curriculum matrix of finance courses and state of the art pedagogy in teaching.
Career Opportunities
Finance specialization underpins the business and financial skills needed to work in the corporate world. Graduates will find a plenty of career opportunities in the areas of Consulting, Structured Finance, Stock and Commodity Market, Mutual Fund Houses, Equity Analysts Firms, Financial Planning and Wealth Management, Investment Banking, Assurance, Compliance and Insurance. One can also think of a start-up in the area of Wealth Management, Financial Planning and Investment Advisory spaces.