M.B.A. Dual Specialiazation DURATION : 2 YEARS
HR | MARKETING | FINANCE | SMES MANAGEMENT | BFSI MANAGEMENT | HEALTH CARE MANAGEMENT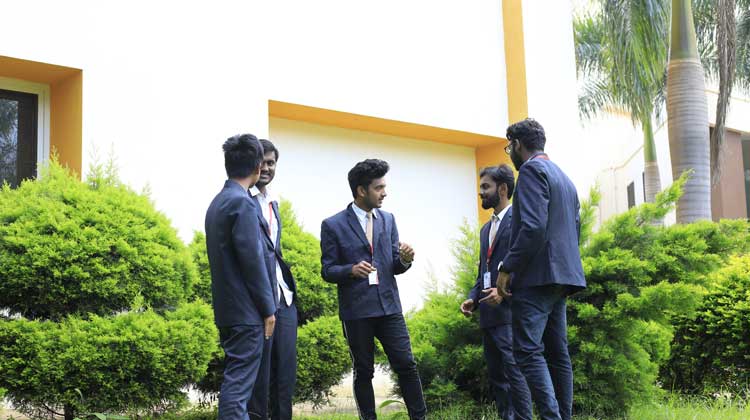 M.B.A. in Marketing Management
Marketing management uses decision-making aspects, theories and models to develop creative marketing campaigns and programs. Marketing is a fundamental approach to managerial decision-making. It helps the development and management of customers, markets, and strategy to serve those customers. A strong industry oriented training in marketing can help provide critical inputs for decision-making in strategic areas. Marketing courses are valuable preparation for many types of management careers, including brand and marketing management, consulting, entrepreneurship, marketing communications, sales, marketing analytics, customer relationship management, marketing and services, rural marketing etc.
Career Opportunities
A marketing concentration gives students the fundamentals to understand customers, markets, competitors and brands. Students can choose this course to prepare themselves for careers in the corporate sector in marketing fields that range from key account management, customer relationship management, product management, advertising, and sales, to retailing, e-business, distribution management, and strategic marketing planning. Students can look forward to career opportunities in large and small organizations representing a spectrum of banking, financial services, industrial, consumer goods, FMCG, services, brand management firms, electronic commerce, mobile commerce, and consulting firms.