STUDENTS CORNER
RRIAS Bangalore is a student driven institute. The Institute boasts various cultural and sports activities to ensures that its alumni stays well connected with the college.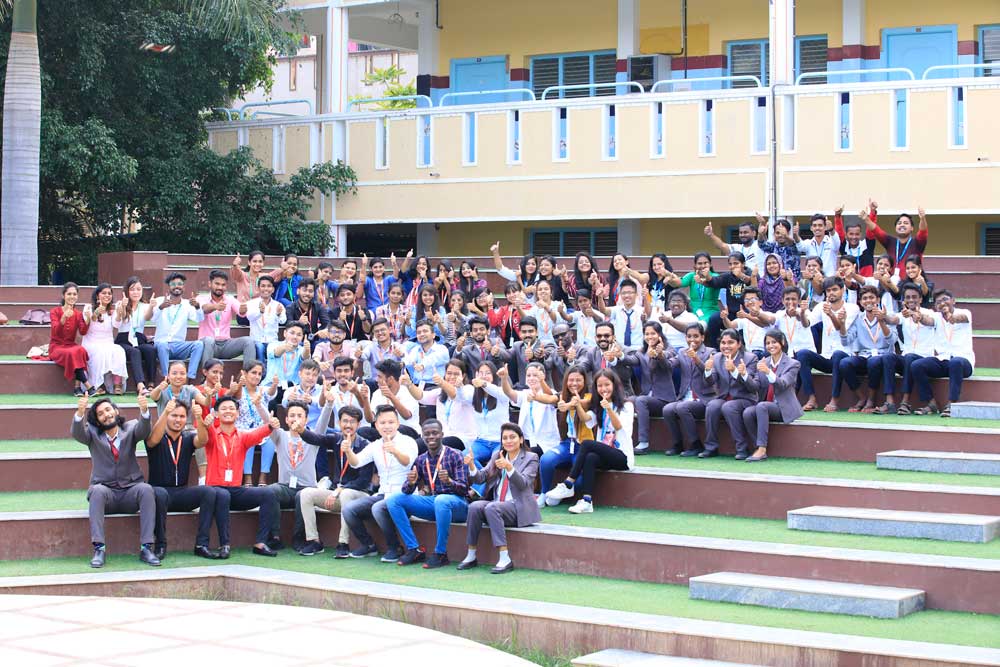 Employability Training And Career Guidance
As employability is most important factor of student life, RRIAS strives to prepare student corporate ready before student finishes his/her course here. Keeping in mind employability of students we became authorised training partners of TALLY, MICROSOFT and SAP. In collaboration with these three giants RRIAS conducting many Value-added courses like Advance excel, ERP packages like Tally, SAP etc.
We proudly state that we have the best faculty members from different universities and specialisations. To make students employable, the exposure of students to the corporate world is very important. Hence, we conduct Industrial visits, International Industrial visits, Educational field visit with the help of such visits and value added courses students are going to get accomplish ocean of knowledge with shall enhance their skill sets.
Few of the training courses we provide are as follows:
Advanced excel
Tally
SAP
Logistics & Aviation
ISO
Digital Marketing
Soft skills and Communication
Problem Solving & Decision Making
Teamwork & Interpersonal Skills
Professionalism & Productivity
Leadership
Aptitude skills
Attitude/ Emotional Intelligence/ The Art of Gratitude/ Confidence building
Interview Skills
And many more.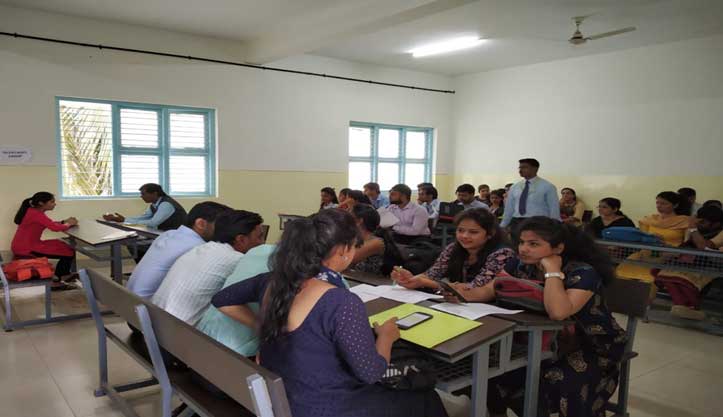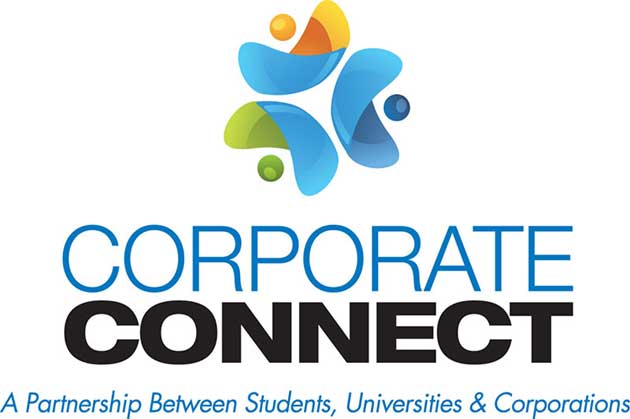 Alumni Role In Career Guidance
Our aluminise helps our students to decide their career in terms of sharing their corporate experience and providing the best offers to the students. We believe that our Alumni are our most loyal supporters and our Best ambassadors, offering invaluable marketing and promotion across their personal and professional networks.
Dedicated placement cell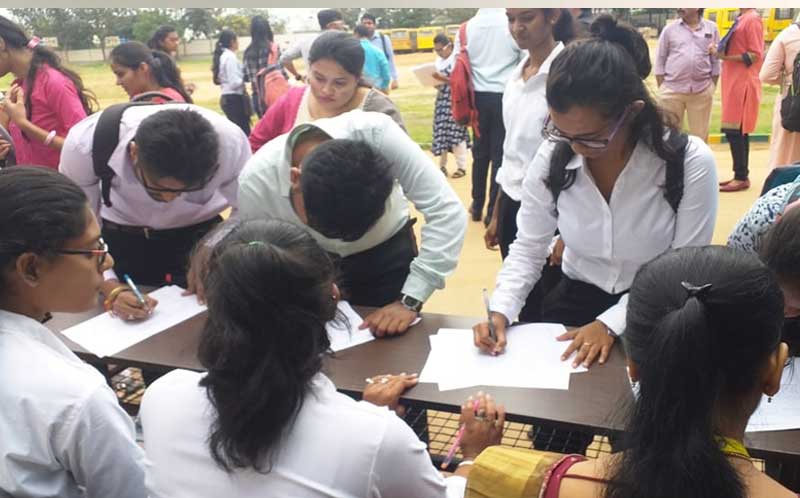 The placement scenario at RRIAS has always been excellent. The Recruitment Process is designed to ensure that our students make informed career choice scientifically, RRIAS have dedicated training and placement department which is headed by placement officer and a team of placement coordinators from even department.
Our recruiters: 500 plus companies have listed RR institutions for campus placement
Students Club
The RRIAS have a wide variety of clubs that help student to acquire diverse skill set. Each of these clubs are operated by students' members and board members under the supervision of faculty. Student clubs include Sports club, Cultural Club, Yoga Club, Heritage Club, Music Club, Fitness Club, Innovation Club, NSS Club etc. Students are motivated, encouraged and trained to participate in co-curricular activities, intercollegiate and inter university competitions. RR Institutions' seven days flagship cultural and sports extravaganza "KalataRRanga" organised every year provides opportunity for students to showcase their talents and skills. There are various clubs are available in the banner of RRIAS: Yoga Club, Cultural Club, Language Club, Sports Club, Fitness Club, Rotract Club, Innovation Club, Story Club, NSS Club, Green Club, HR Club, Photo-Grapy Club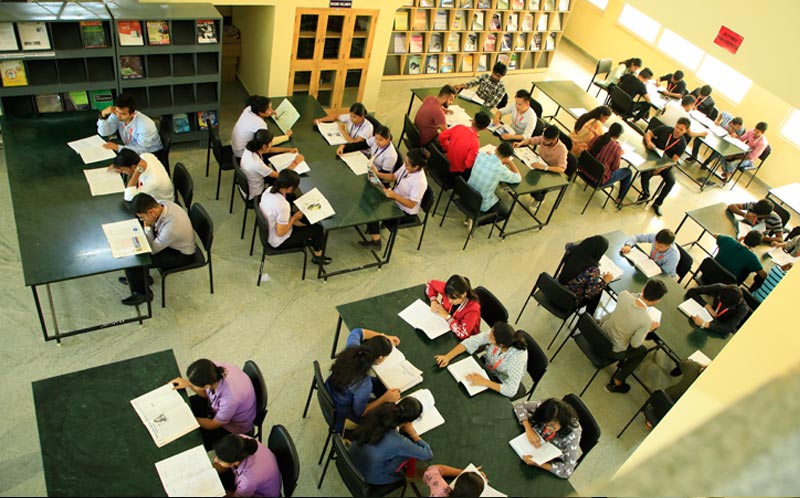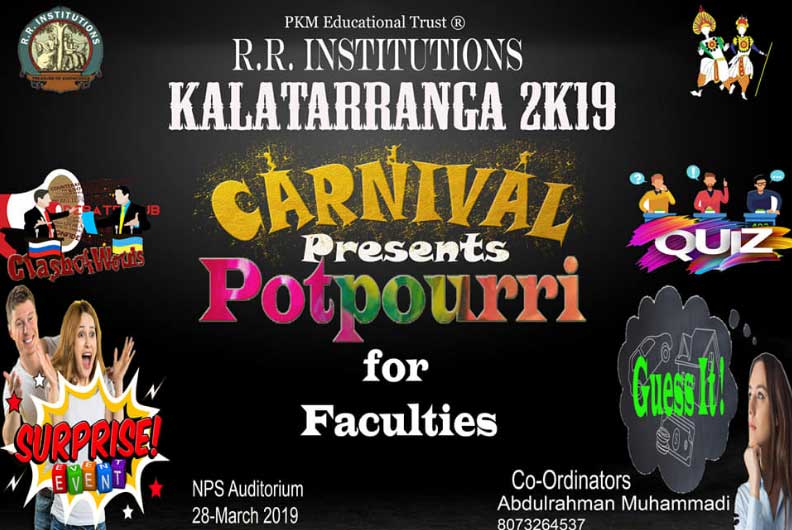 Hostel facility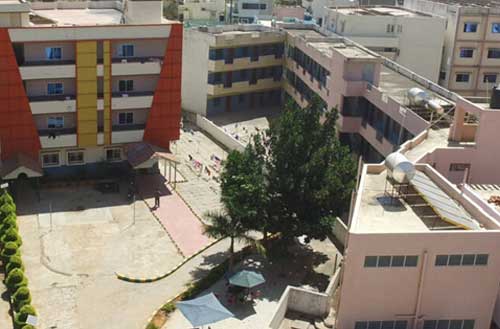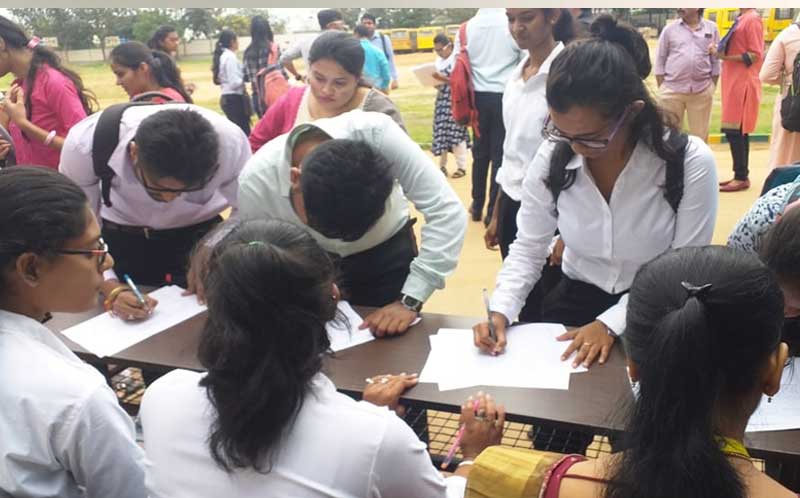 The college has comprehensive hostel facilities for the students. Separate hostel facilities for boys and girls are provided. The facilities provided for both girls and boys hostel blocks are:
24x7 water and power supply facility
Hot water facility
24x7 CCTV surveillance
Drinking water facility with purifiers
Outing only on special permissions from warden
Wi-Fi facility
Digital Library
International Tours & Industrial Visit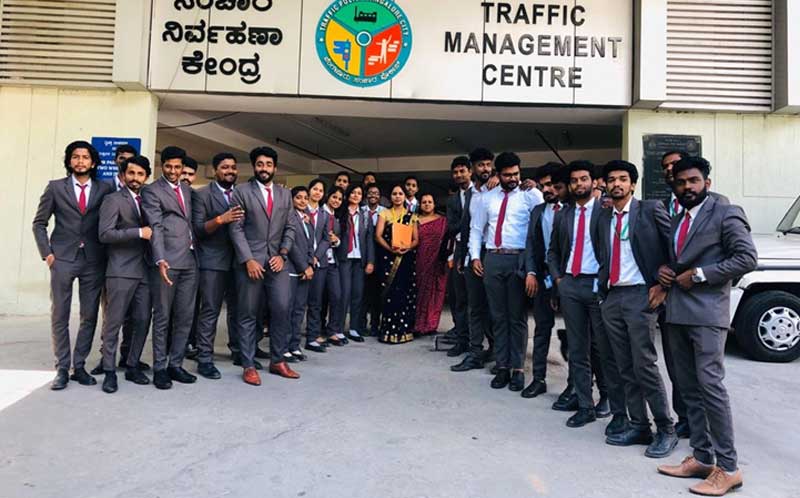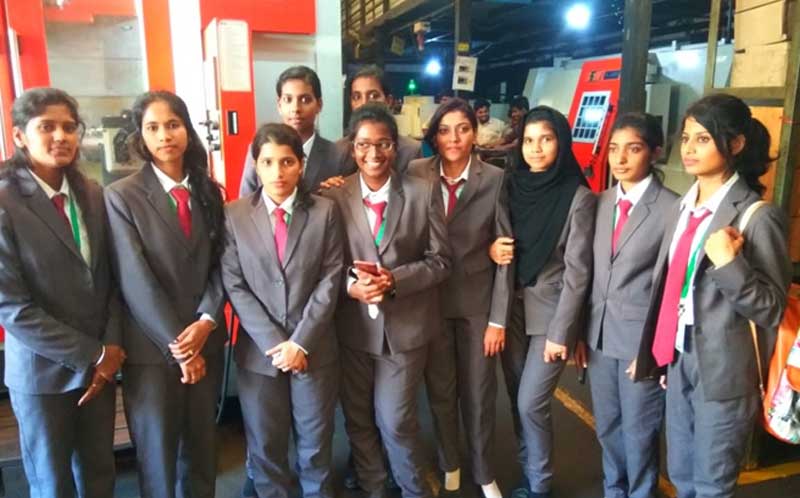 We at RRIAS, at a subsidised additional cost conduct International Tour, where students visit an Industry or an Educational Institutions. We aspire at least one such international tour during the tenure of the education programmer Industrial visit is considered as one of the tactical methods of teaching.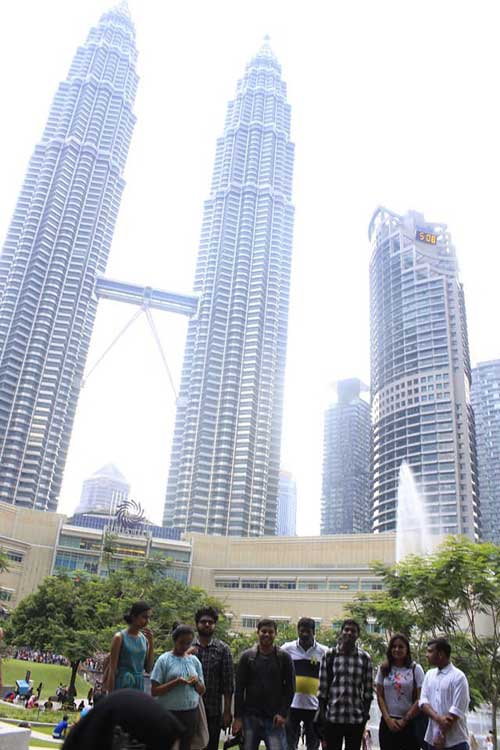 The main reason behind this- it lets student to know things practically through interaction, working methods and employment practices. Moreover, it gives practical exposure from academic point of view. Main aim of industrial visit is to provide an exposure to students about practical working environment. At RRIAS students are provided a good opportunity to gain insights about industrial practices. Through industrial visit students get awareness about new technologies, contemporary practices. Technology innovation is a main factor, about which a student should have a good knowledge. Industrial visit also helps students to get connected with prospective recruiters.

0ur students have visited Local, National and Global destinations as part of Educational Tour in which they are made visit globally renowned organisations to get first-hand experience of practical implementation of the theoretical aspects they have learned as part the curriculum.